Comedian Rik Roberts to perform at CEO event – Washington Times Herald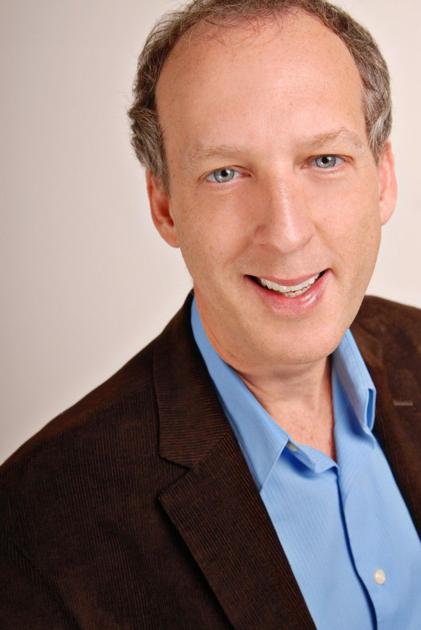 ODON — If you're looking for a good laugh and good meal that supports a good cause, there's still time to purchase tickets for An Evening with Young Entreprenuers at WestGate Academy. Slated for Jan. 13, the evening, which serves as the primary fundraiser for the Daviess County Creating Entrepreneurial Opportunities or CEO Class, will begin at 6 p.m.
A meal, catered by Sanders Catering, will feature Parmesan chicken or pork chops with several sides and desserts and will be served at 6:30. Once the meal is over, entertainment will be provided by comedian Rik Roberts. A regular on SiriusXM Radio's Laugh USA and Jeff and Larry's Comedy Round Up, Roberts will keep guests laughing with his clean comedy.
"It's clean, family oriented comedy with a little music at the end. Bring your preacher, teacher, grandkid and grandma," said Roberts.
Comedy was always on Robert's radar, but he wasn't exactly sure how to get involved. He found his way in almost by mistake.
"It was a lucky break finding that first opportunity," said Roberts, who said he loved Saturday Night Live and SCTV as well as Robin Williams and Steve Martin growing up. "I did characters on the radio in college to scratch the itch."
Roberts said he went to a place to play guitar one night and it turned out to be a comedy night.
"I came back the next week without the guitar, tried a few jokes and got hooked," said Roberts, who grew up in Kentucky working on tobacco and thoroughbred horse farms and studied broadcasting at Bethany College in West Virginia. "TV stations weren't hiring anyone with a mullet back then so I got into radio for a short while after school."
Roberts will also share a little about the Mayberry Method.
"Some groups want comedy and a message. So I created a fun presentation that helps people get more productive and back to basics. The Mayberry Method uses examples from the Andy Griffith show to illustrate the points,'' he said.
A silent auction, always a staple of the event, will feature gift baskets, sporting event tickets, autographed sports memorabilia, entertainment and restaurant vouchers.
Latest posts by Syndicated (see all)
You may be interested